Welcome To The Home Of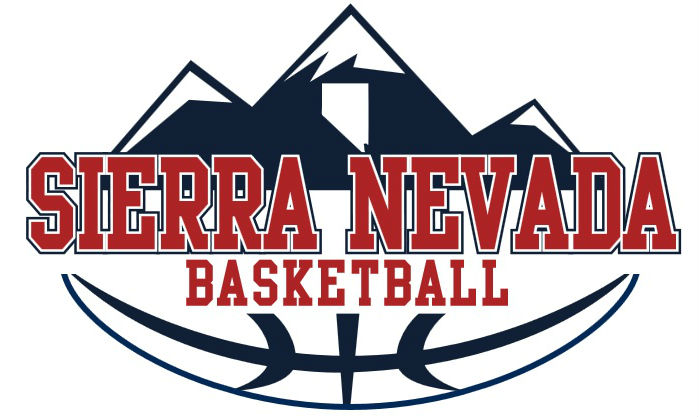 1/10: Spring rec league information is posted on the Spring Registration page
12/24: Winter rec league partial schedule is posted on the Winter Rec League page
12/20: Team rosters will be emailed to coaches by Sunday night (12/22). Practice schedules for the first 2 weeks of January will be posted by Monday (12/23). The remainder of the January schedule will be posted by Christmas!
11/19: Winter rec league is currently FULL!
11/12: Evaluation schedule is posted on the Winter League page

9/3: Winter rec league registration is open on the Winter Registration page
8/16: Fall Break Camp information is posted on the Fall Break Camp page
5/31: Fall rec league registration is open! Information and registration link are posted on the Fall Rec League registration page

5/3: Summer camp information and registration are posted on the Camps page

2/1: Spring Rec League registration is now open on the Spring Registration page
2/12: Spring Break Camp is now open on the Spring Break Camp page

For Facebook updates, Like our page here!


Sierra Nevada Basketball
PO Box 19661
Reno, NV 89511
www.SierraNevadaBasketball.com